SAIS FIELD DAYS JULY 2023
Our field days held in Cesena on July 2023, 11th – 13th  – 18th  and 20th have recorded a high number of visitors.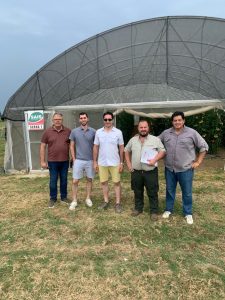 We have introduced and shown various new varieties of basil, aubergine, pepper and tomato species.
The event also presented moments of sharing and conviviality.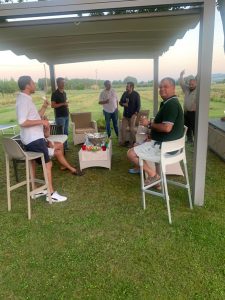 Sais thanks to all the participants to the Field Days and invite all to take part to our next Sais Field Days for indeterminate tomato which will be held in Sicily by the mid of December 2023.