SAIS AT 2nd GLOBAL VERTICAL FARMING EXPO 2022 DUBAI
Sais spa attended to the congress GVF Vertical Farming expo 2022, to promote its own line of vegetables seeds for Vertical Farming, made up of baby leaves, basils and oriental varieties .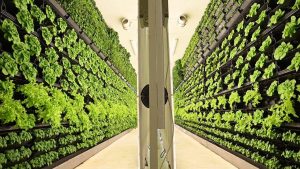 International event, with over 300 participants from about 30 Countries, confirming the growing interest from investors in this segment, and consequent technological induced
Subject matters such as climate change, sustainability, lack of agricultural labor, the global food crisis, food security, represent further accelerations in the development of vertical farming.
Sais visibility increases in this market too, thanks to the innovative content and renowned reliability of its products.