Fresh- cut
SAIS increases its proposal for fresh cut industry with introduction of spinach SP104.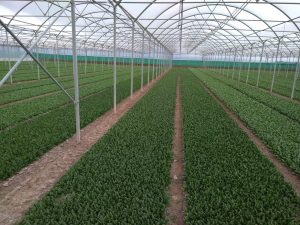 The variety has early cycle, suited for sowing from Match to June and August to the end of October.
Sp104 shows excellent ratio leaves/stem, with almost smooth leaves, roundish, pulpy and dark green.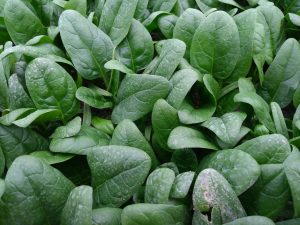 Excellent packed of resistances (Hr:Pfs:1-12;14-16).
In the last five years SAIS has increased its role in the segment of fresh cut product thanks to chard Rhubarb chard and wild rocket Giuditta.
SAIS Rhubarb chard is early variety, suited for sowing all year long, with bright purple chards and veins and medium green leaves.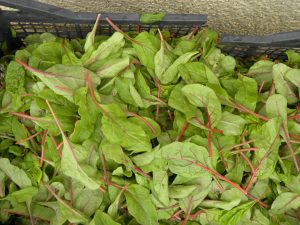 Giuditta, SAIS wild rocket, is suited for sowing in spring and summer, due to good tolerance to bolting. Leaves are dark green, finely jagged, very bitter.
The variety has good yielding because of good re-growth ability.